Just a typical Saturday at the lake...   or was it?
PetMAC of Lake Anne, Reston hosted another exciting event featuring the Chesapeake DockDogs!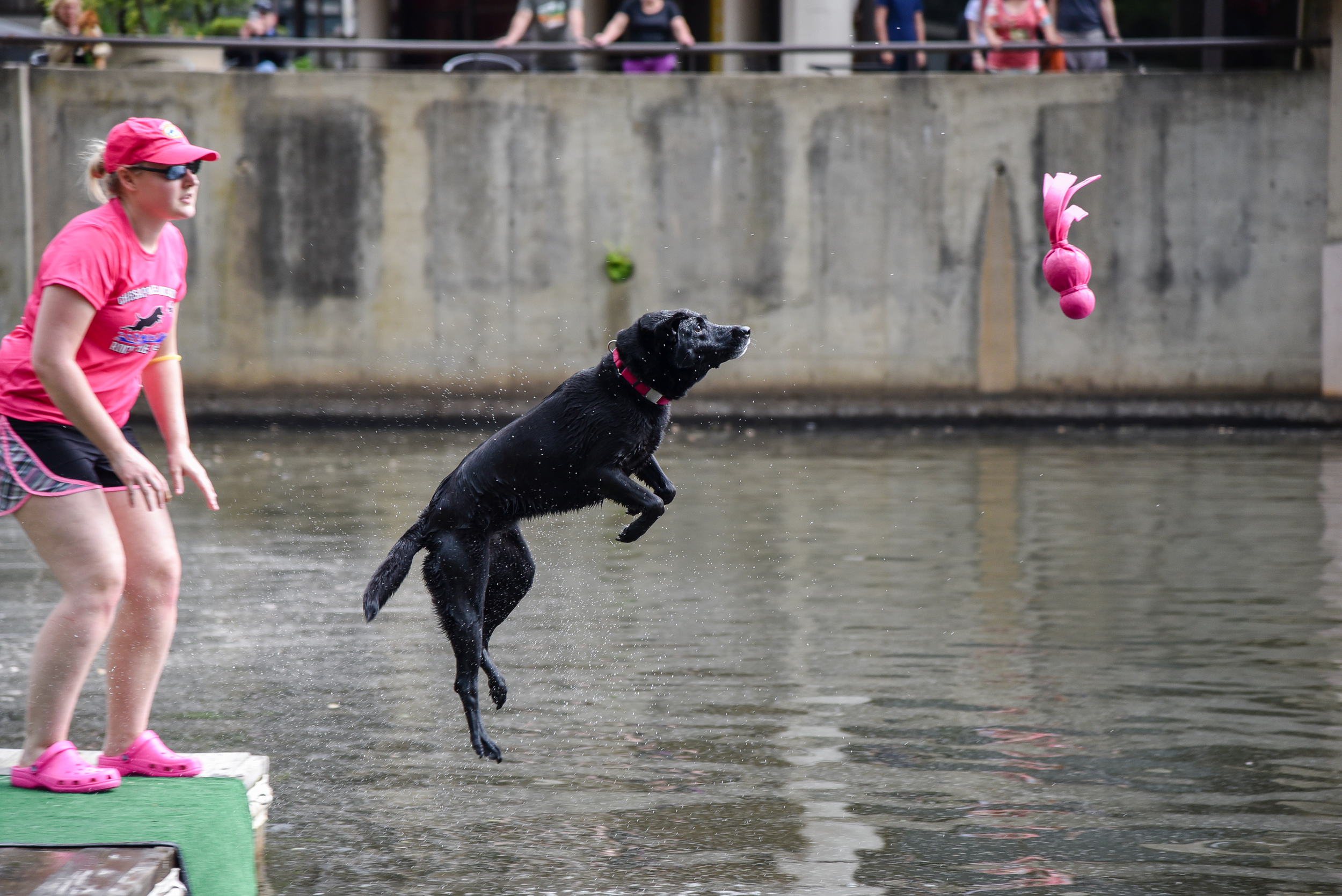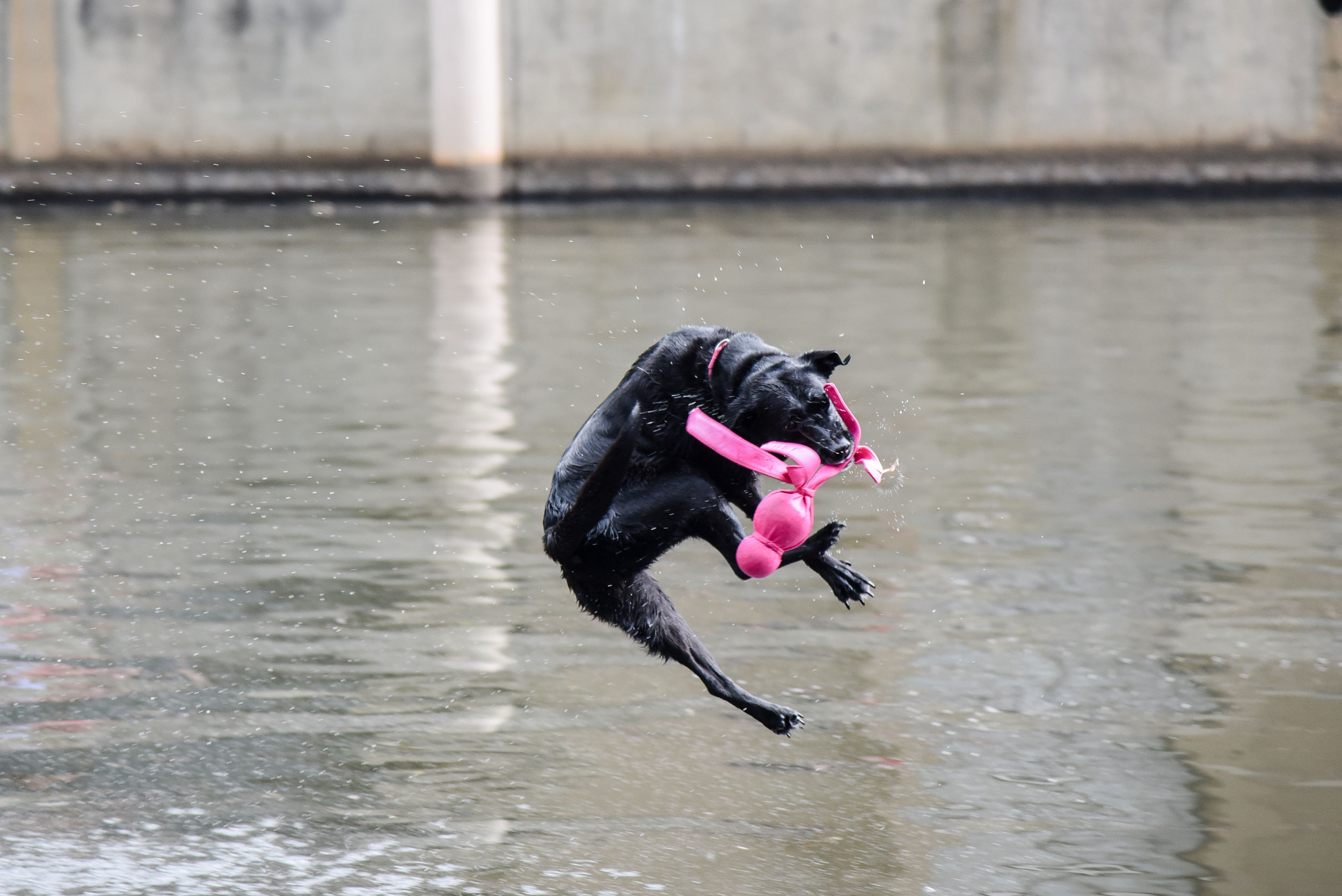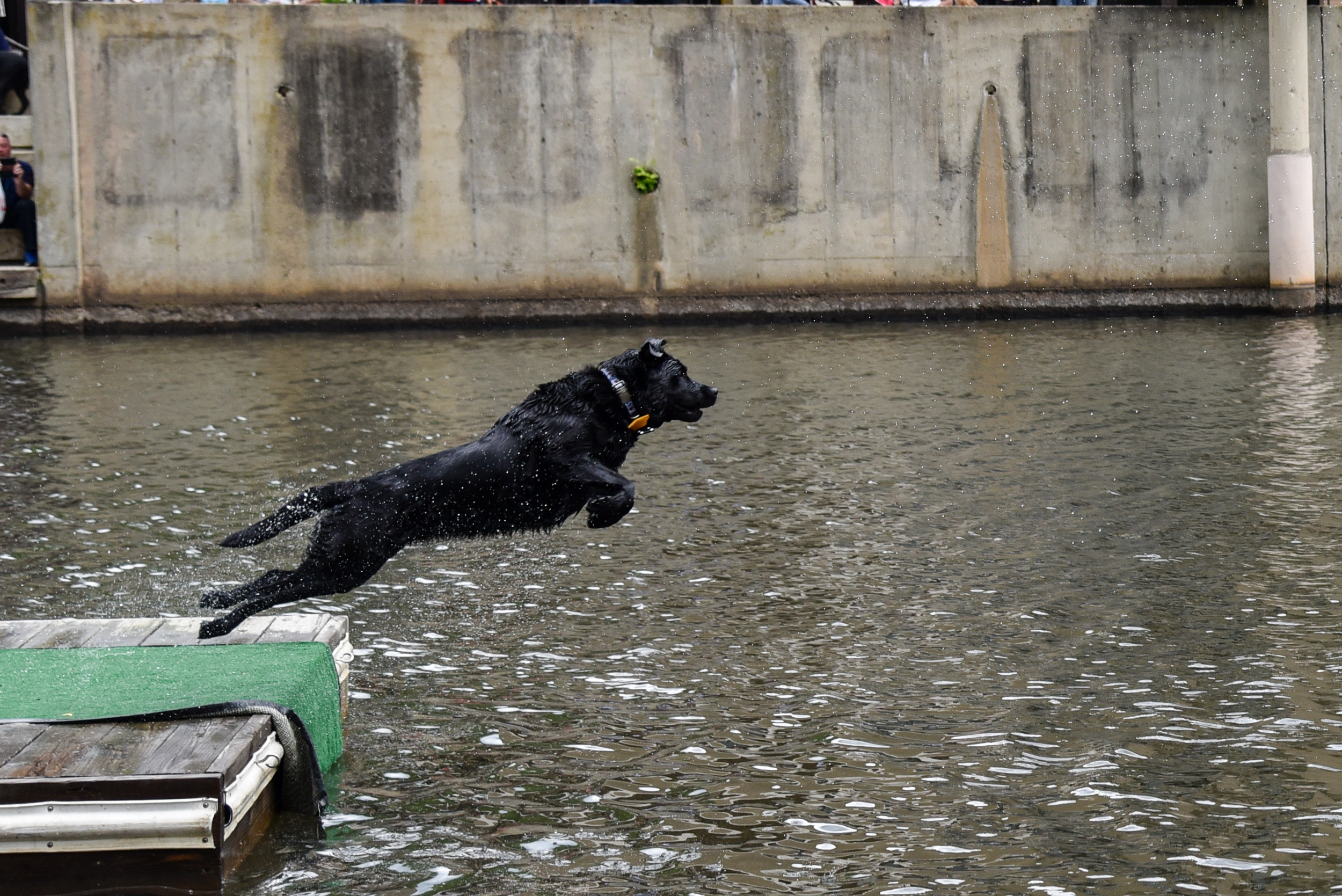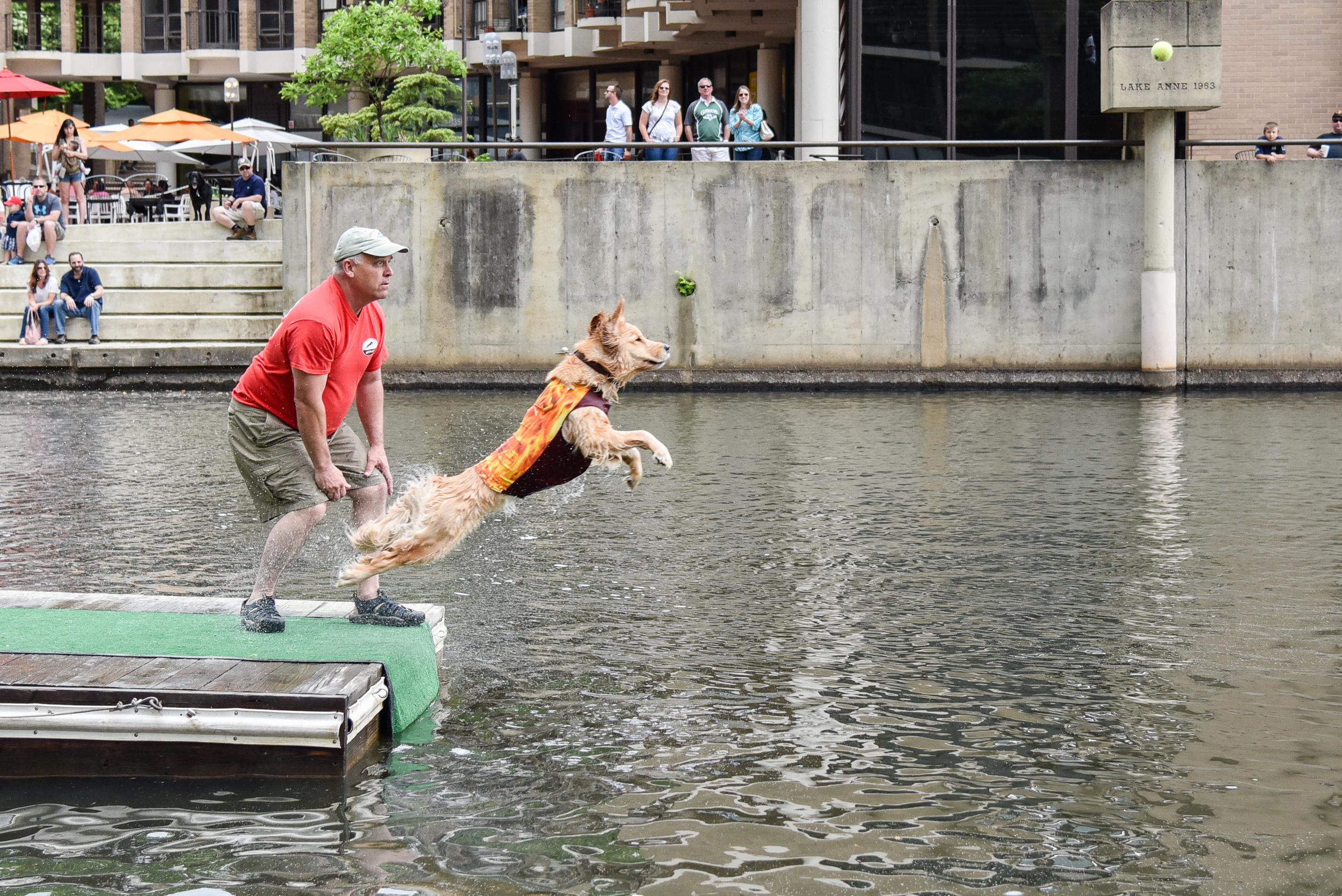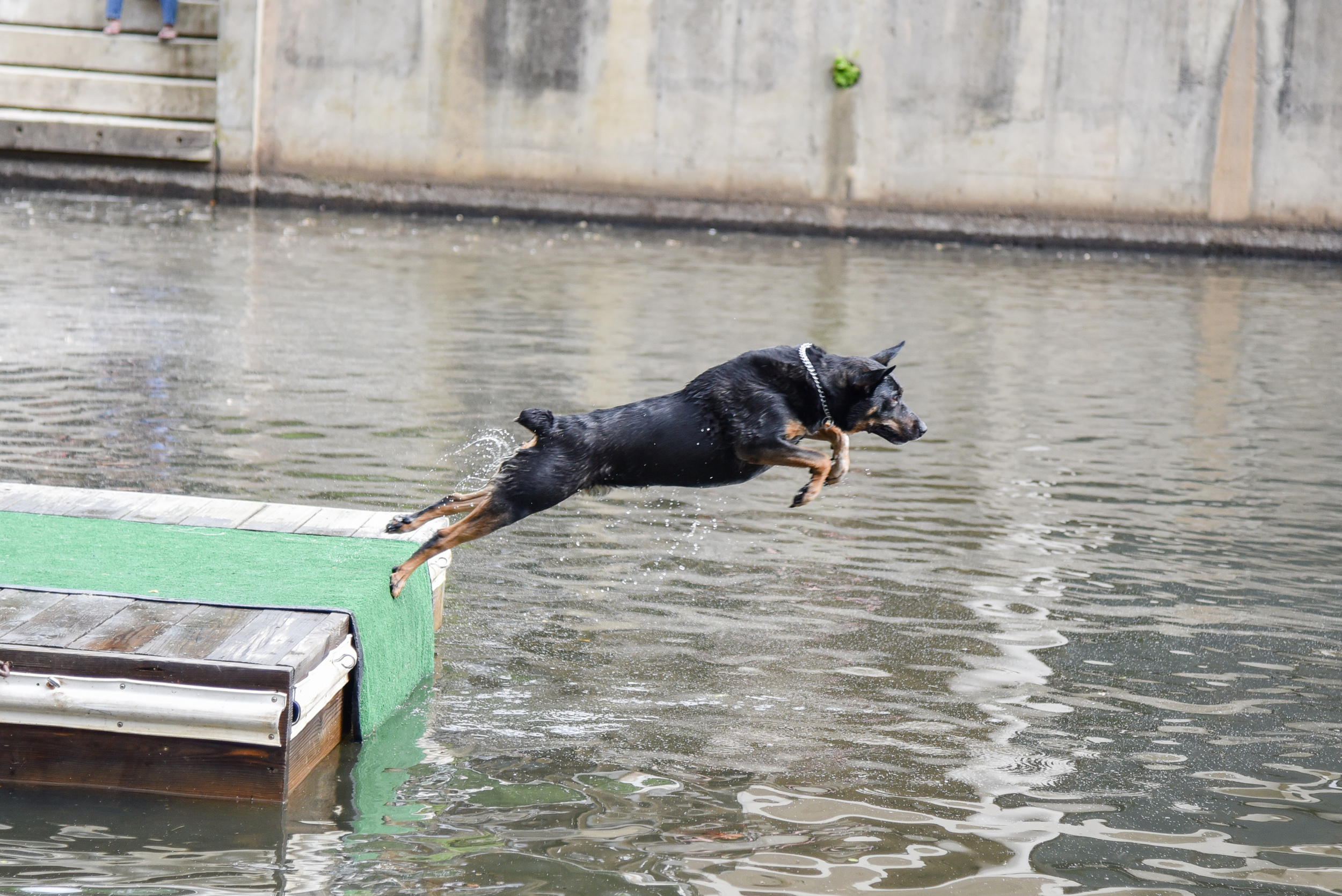 The club trains for large competition at several places over the year and Lake Anne is perfect for long jumps!  
Chesapeake Dock Dogs is a "Regional Affiliate Club of DockDogs  committed to bringing regional, quality events to our area.  More Events, More FUN!!"