"One day we will live in a world where we won't have to call it 'brave' when talking about mental illness. We'll just call it talking."
Saturday, I had the honor of photographing fourteen brave individuals who shared their stories of overcoming or living closely to someone with mental illness. Poetry, original music, and stories were performed live, evoking tears and laughter from the audience.
"Through the sharing of stories and experiences of those in recovery, we provide a sense of community and hope; and encourage others to share their stories. We believe that each time one of us shares our story, there's another crack helping to break down the stigma of mental illness. Right now, it's time to #LiveBrave and bring mental health issues into the spotlight because they've been in the dark too long."
Support their mission by donating today. Donations are 100% tax deductible. Our tax ID # is: 20-8944419.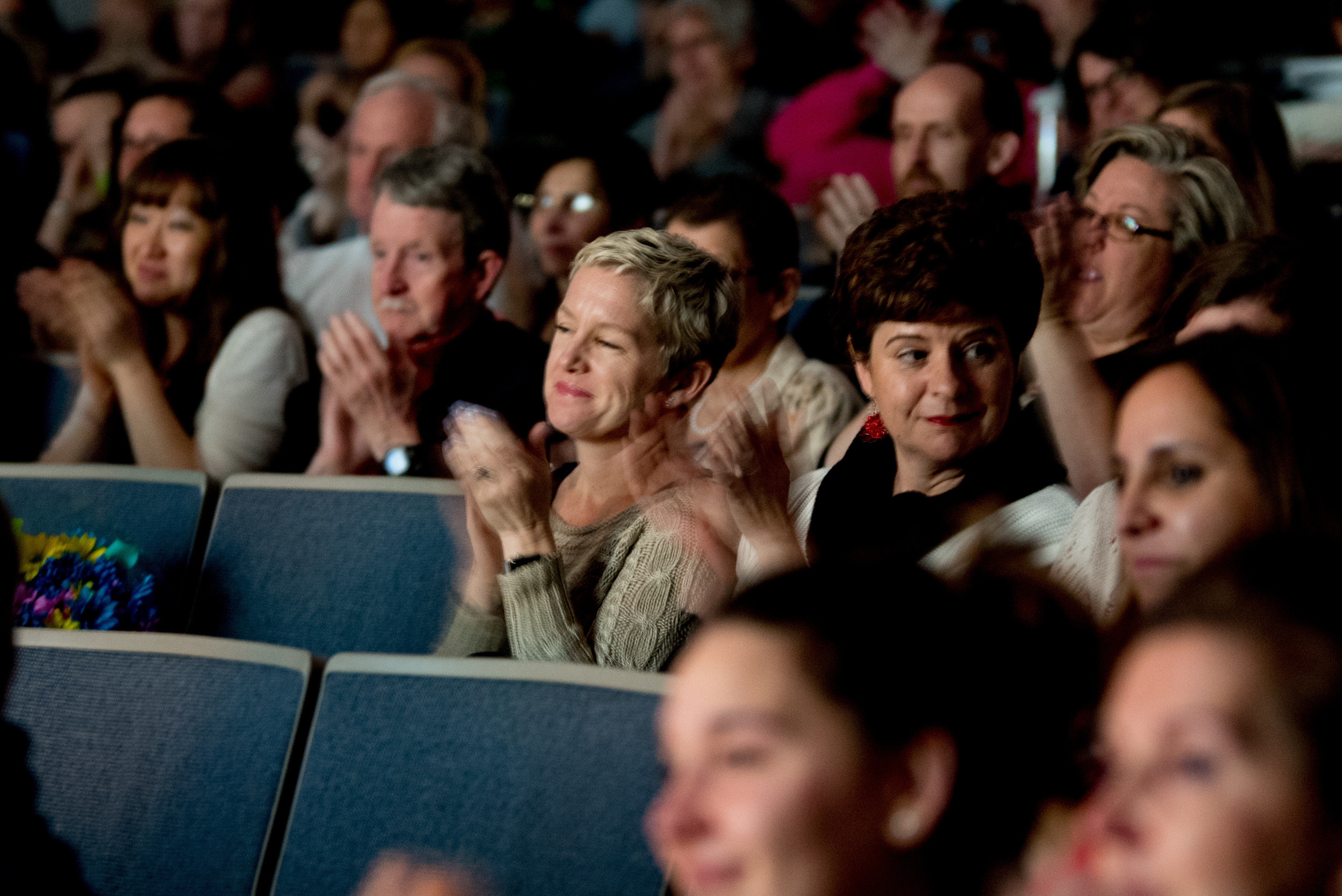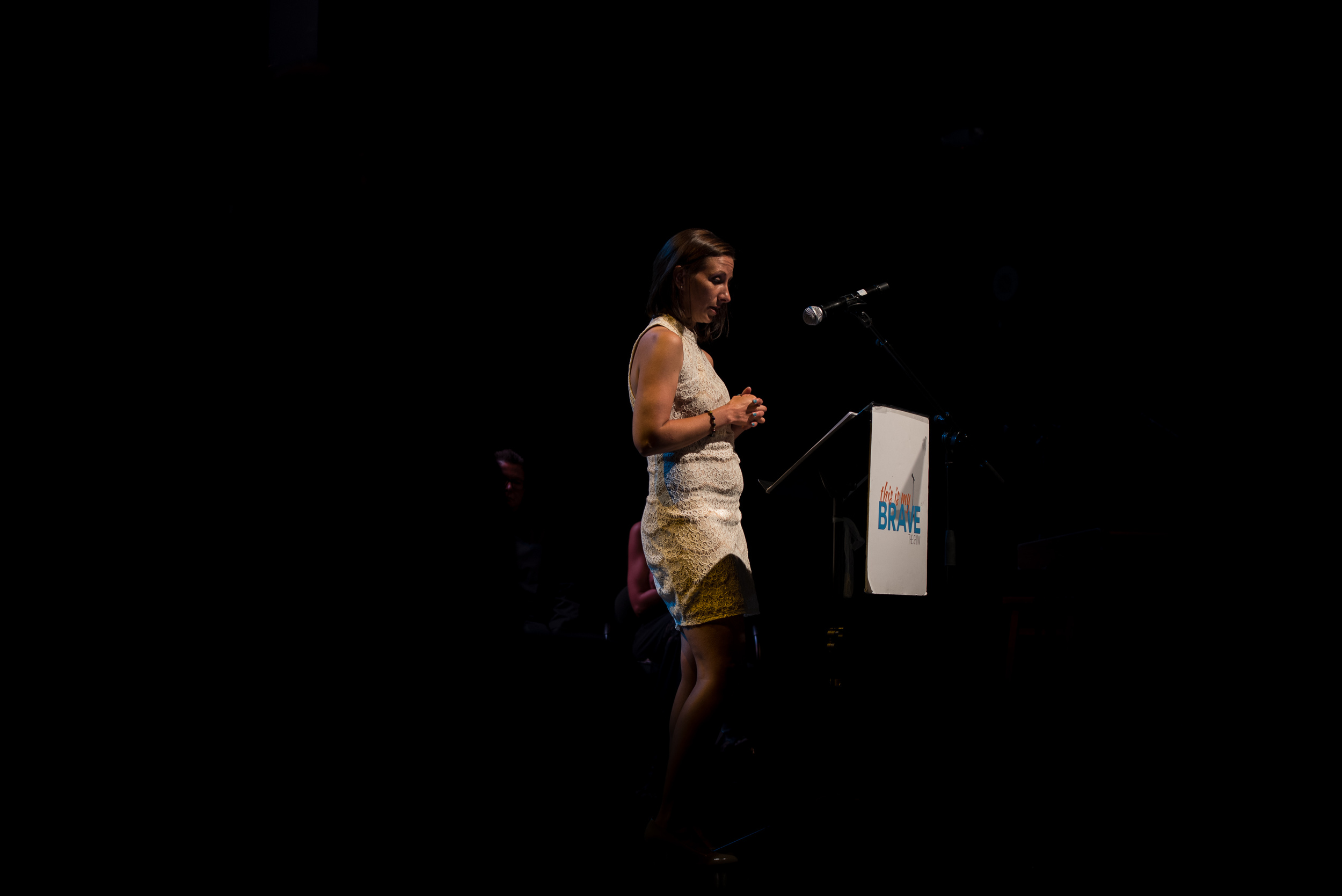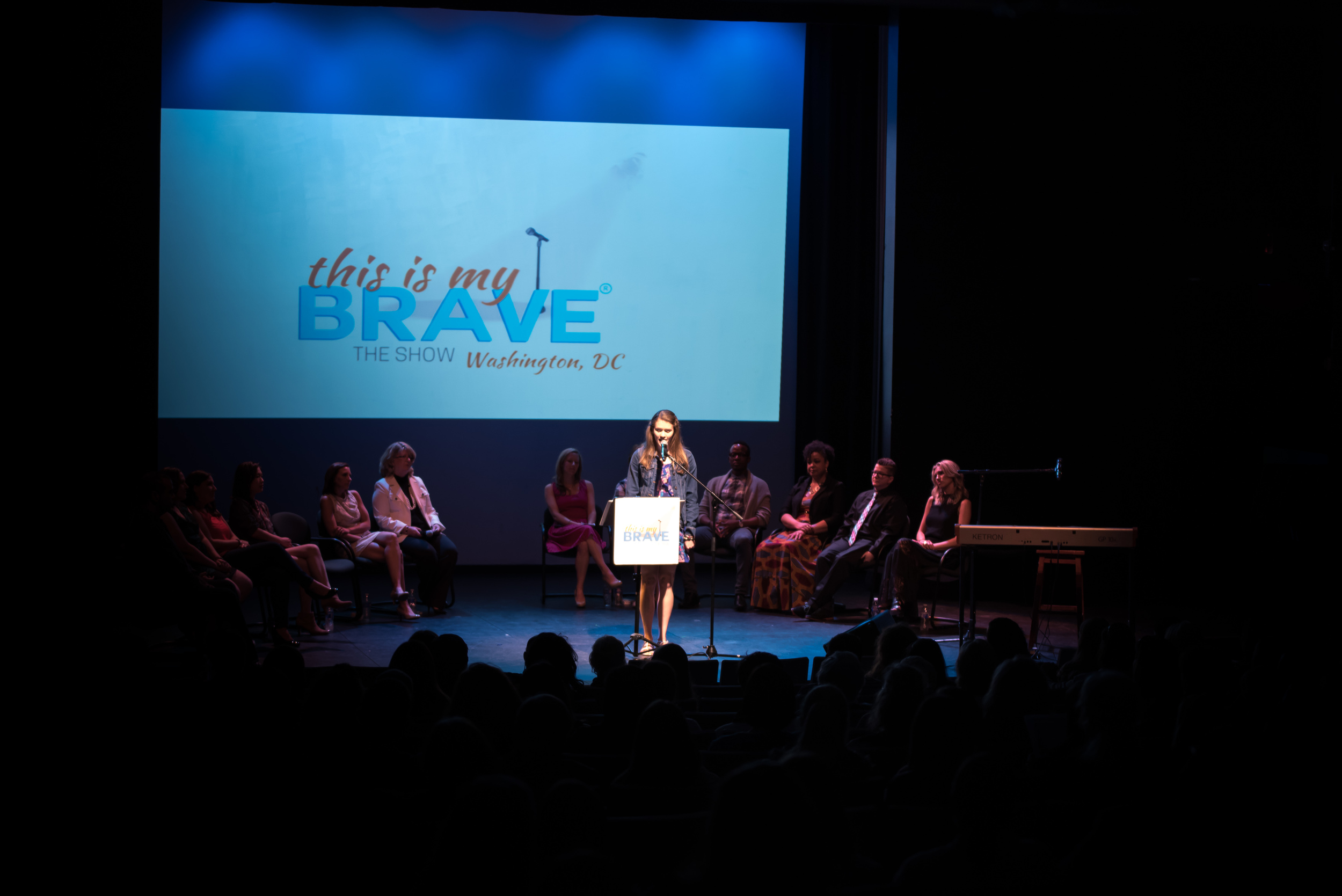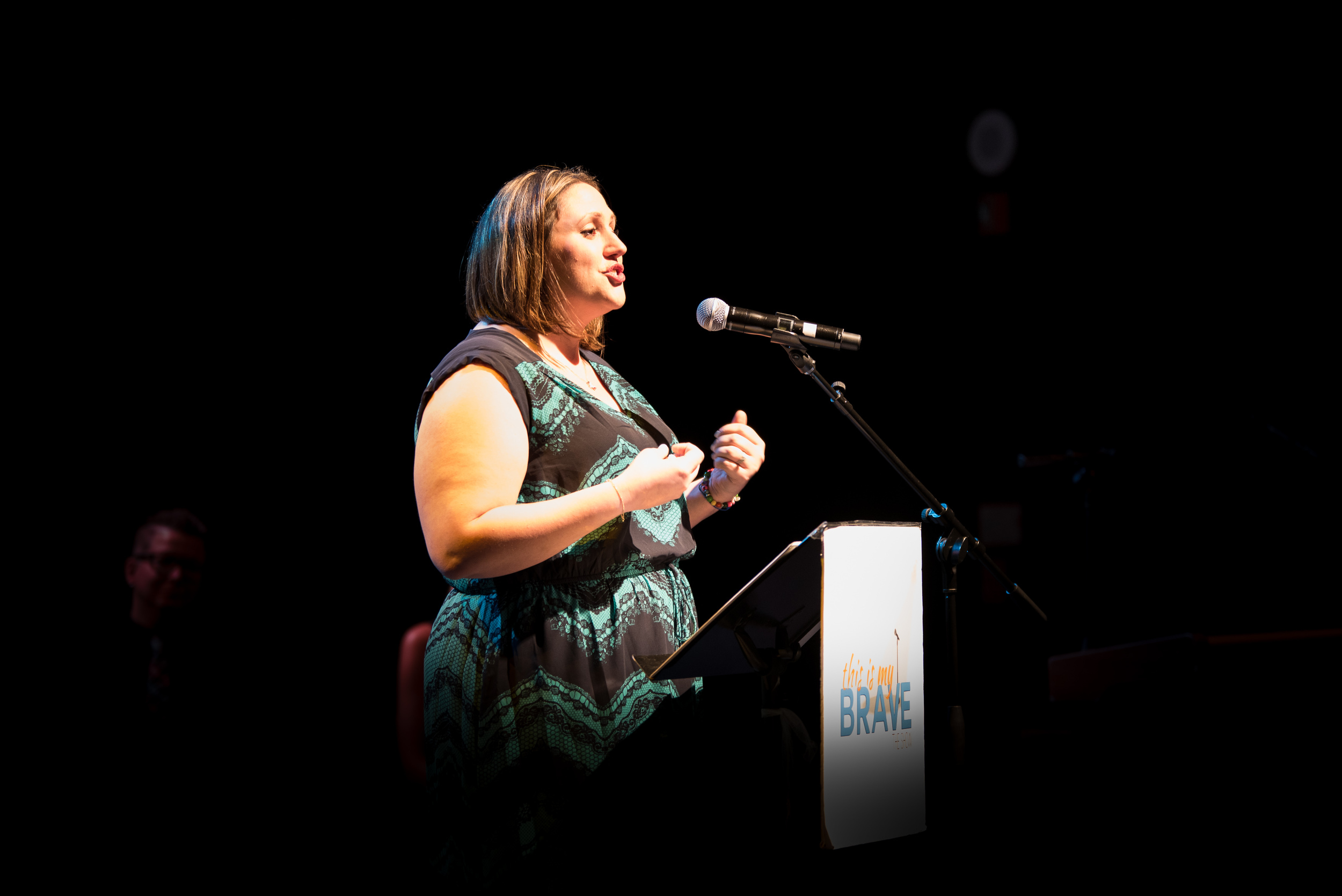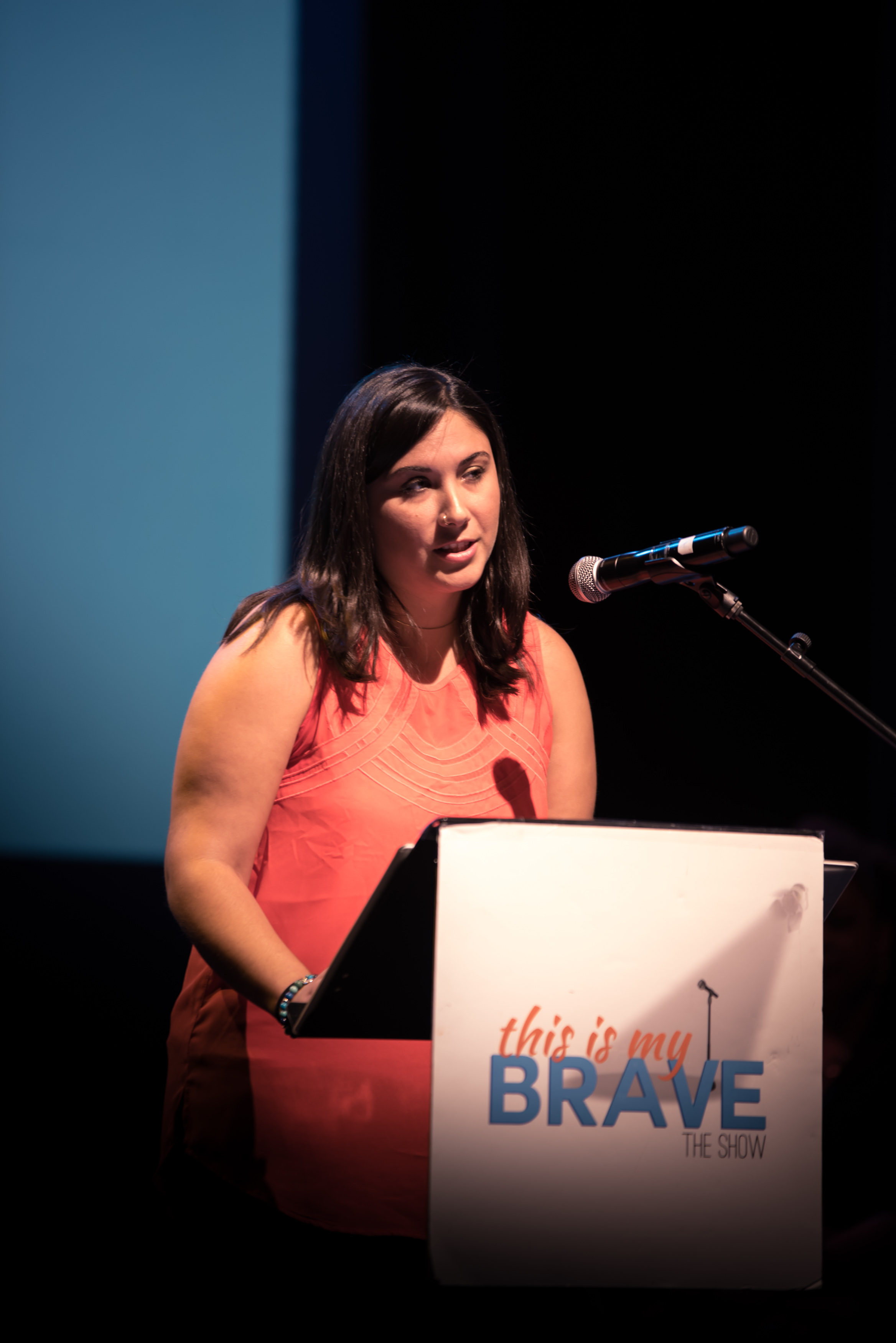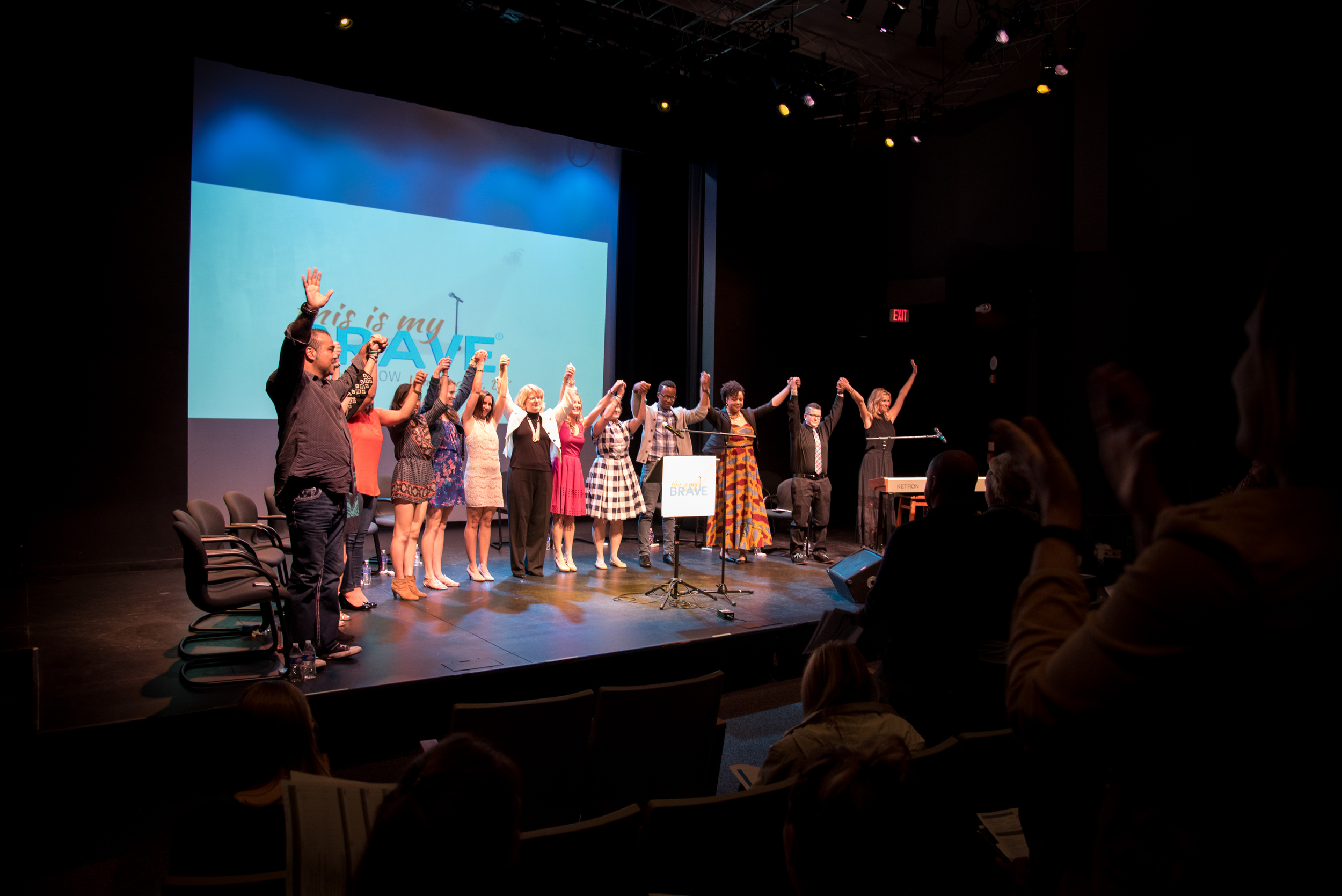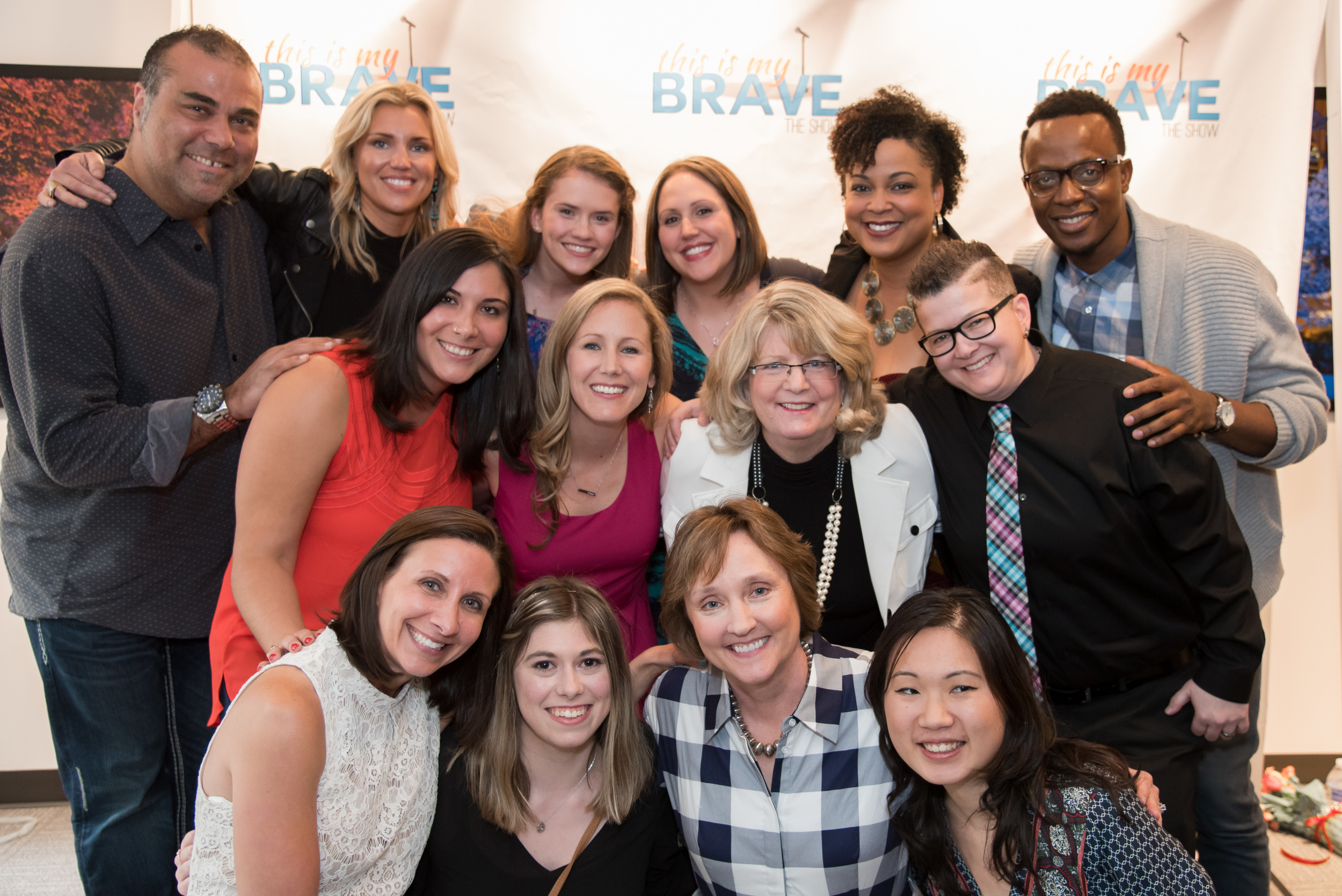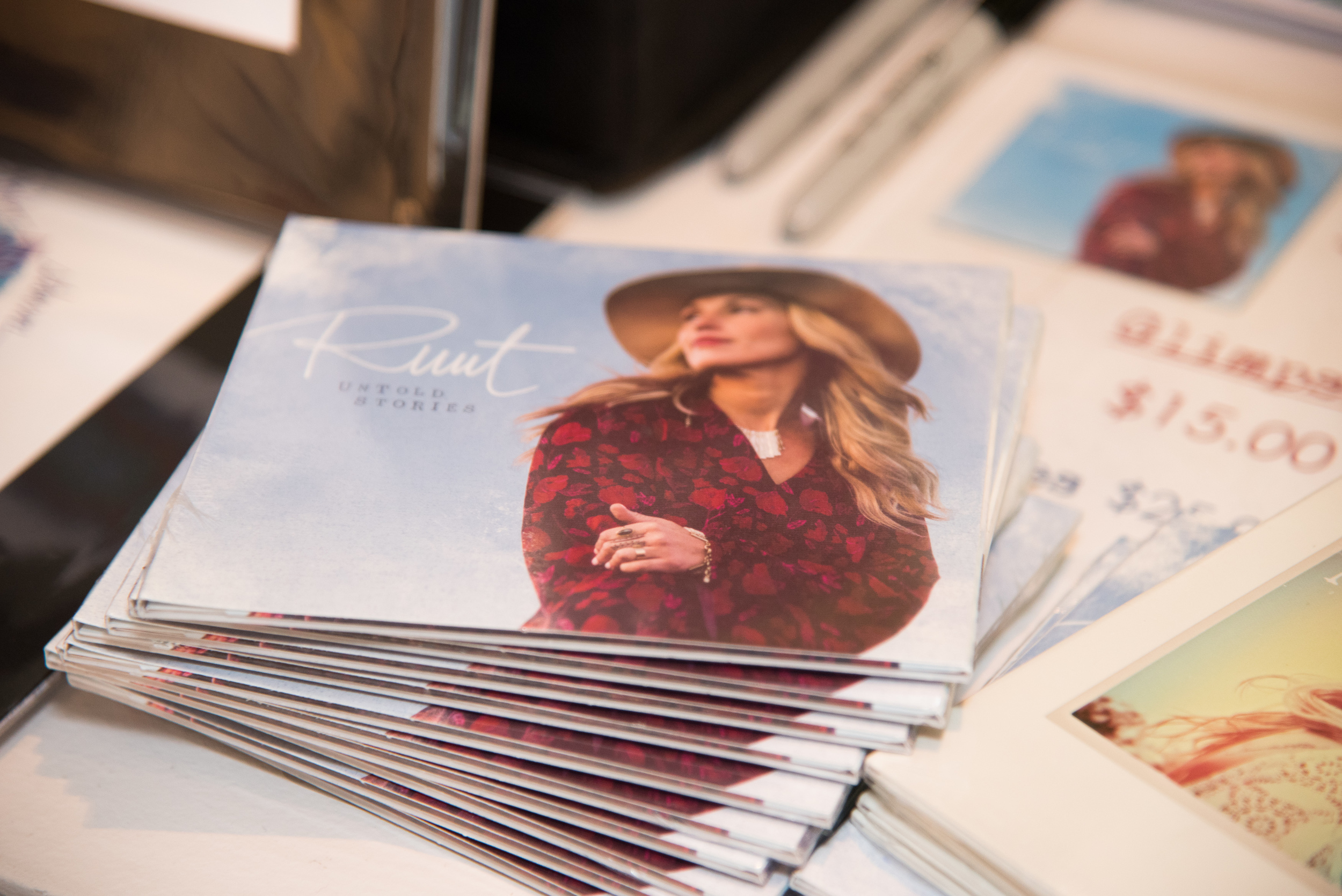 You can also mail a check (payable to This Is My Brave, Inc.) to: 43300-116 Southern Walk Plaza #652, Broadlands, VA 20148
"Thank you so much for your support of our mission to end stigma through storytelling!"